Hi Vanderfits and welcome to the first day of our seven-day model diet plan. I just can't wait to share with you guys what I eat in a day in my life as a model and also tell you guys the exact ingredients that I use which are all linked down below. So let's get started right away with the first thing that we drink in the morning which is a glass of lemon with hot water so we use half a lemon and then we just pour in some hot water because lemon is really good for you Of course it's high in vitamin C but it also is a rich source of potassium and calcium and lemon juice with hot water helps your digestive system which is of course what we want especially in the morning so let's just start with that Then once you've finished that you can wait about like 15 minutes or something like that and then you can get started with your actual breakfast which is a bowl of Skyr yogurt.
Skyr is Icelandic yogurt and it's really good for you it's full of protein but you can use any other yogurt that you prefer I use this one in the flavor of vanilla because I'm just crazy about Skyr yogurt but low-fat yogurt is also a really good option if you want to use something else then with that we take half a banana some blueberries and some papaya with lime and we put that all in a bowl and then lastly we sprinkle some of this boost mixture on top of it. This is a mixture of cinnamon and apple and flax seeds in case you don't have this specific boost elixir then everything is linked down below so you can create your own if you like to And then when it's time for lunch we make some eggs I use the 3 eggs per person I'm also making lunch for my boyfriend so that's why there's a lot of eggs in this pan and of course eggs are a great source of protein it's really important that you eat them especially because I don't eat meat I try to find other sources of protein of which eggs are just perfect for me .Eggs are actually rich in vitamin D vitamin B12 and vitamin B6 and they also contain minerals such as zinc iron and copper and then I just sprinkle some cheese on top of it.
I just use one slice of cheese for two people so not that much and then I just eat it with a piece of Turkish bread which I love so so much and then as a snack I eat some blueberries which are rich in antioxidants and taste amazing and then it is time for dinner already. We're going to cook some pasta and the portion size is about 100 grams per person and use whole grain if you want to make it a little bit more healthy and then we just stir fry some shiitake mushrooms with some olive oil Shiitake mushrooms are low in calories but they actually are very good sources of fiber and ales to provide you with some beef vitamins such as B5.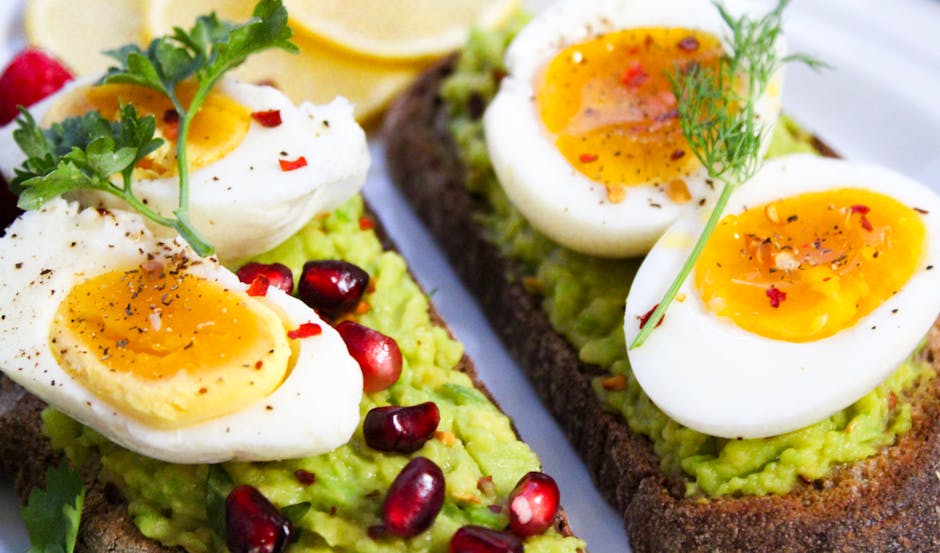 Then I slice up some cheese you can use any of your liking I just use this Italian kind that is also written down below which the exact one is and then once the pasta is completely cooked and then once the pasta is completely cooked it takes about eleven minutes that I just stir everything together with some pesto that I bought in the store in a little container you can make sure that it's organic pesto if you want the finest quality and then I mix it with the shiitake mushrooms some of the cheese and then you're already done you can use some rocket to garnish which i think looks super good and then that was everything already that was our full day of eating I recommend drinking lots and lots of water at least two liters try to aim for that goal and also of course drink tea preferably organic tea together with these meals.
I hope that you guys loved this first day of the meal plan. Please let me know if you're going to recreate some of these dishes or recreate the whole day that will be amazing and then share your pictures with hashtag #Vanderfit for example on Twitter and Instagram that would be absolutely awesome and then I can repost them on my @vander_fit so that was it. I hope that you guys tune in tomorrow for another 'What I eat in a day' bye bye .