Hi Vanderfits and welcome to day four of the Vanderfit seven day model challenge I'm just so excited because this is day four already that means that we're more than halfway through this challenge I just can't believe how fast this is going and again I have something really special for you guys in store because *drum roll* we're going to start off with lemon and hot water yay such a surprise! No kidding guys! But that is really important, so drink your lemon to help with your digestive system and then wait about 10 to 15 minutes: read a book, get dressed, get your makeup on or anything like that and then we can have breakfast. So we're going to use some Skyr yogurt again but this time in the honey flavor because honey is my favorite and then we're going to also use some blueberries, we're going to use a variety of nuts with like almonds, macadamia nuts and everything like that, coconut crisps which are key and then of course our honey Skyr. This is the best thing ever trust me on that and then we're going to use some Manuka honey which is a really special honey and I just have to tell you guys that Manuka honey has antiviral anti-inflammatory and antioxidant benefits and also if you have a sore throat this winter time then please try it out because it will help for sure and then we're just going to combine all the ingredients together in our bowl and then it looks as delicious as this.
I just can't believe how good this looks. I can't wait to take a bite. Please send me pictures if you're going to recreate this. because this is the bomb and then we're getting ready for lunch we're going to throw some cabbage on the plate, with some spinach and some rocket and then I'm going to use some eggs I will be eating 3 eggs today, just hard boiled eggs like medium boiled because that is what I prefer that makes for our delicious lunch especially with some Tabasco because I love spicy food and then we're going to eat some of these clementines as a snack and to get some of that fruit in our system and then for dinner I'm going to make a dish that is actually up on my channel already it is a pasta dish with salmon which is my favorite thing in this whole wide world. Maybe it's not the best food for wintertime because it's more of a summer dish but I just love it so much and it gives me those summer vibe so put your sunglasses on and let's make this! So what do you need for this pasta is some organic whole-grain penne, then some cherry tomatoes some spinach some Garlan which is garlic butter, some of this delicious smoked salmon and a red onion obviously, because we use red onion every day.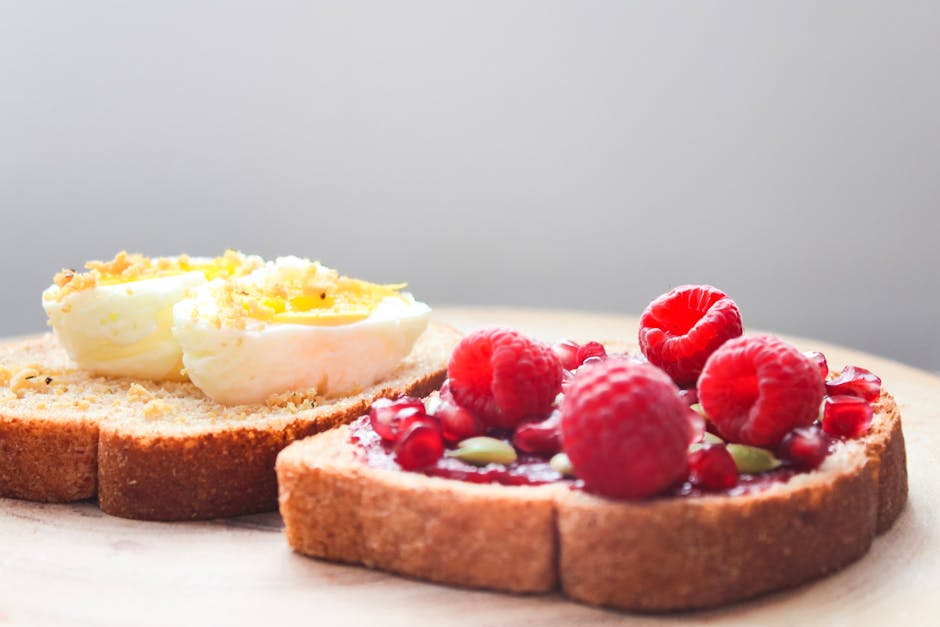 Then we're just going to assemble our dish by putting in the raw spinach and then we're going to boil up some of our pasta about 100 grams per person then we're going to mix the garlic butter with the pasta and assemble it on top of our spinach dish. This was a little bit too much pasta, but it looked good so then we're going to put on the salmon, the onion that is sliced up, the cherry tomatoes and that makes for the perfect dish which is really easy and simple and of course garnish it with some Tabasco because the spicier the better in my opinion and that was everything already. That was the "What I eat in a day" for today. If you want to recreate any of these recipes then please share them with hashtag #Vanderfit on Instagram and Twitter and let me know what you thought of this day.
Day four of the challenge I'm so excited for day five so we'll see you tomorrow. bye bye lots of love .